Machine learning technology that
makes much
Value Proposition: Business outcomes we drive for banks, nbfcs, hfcs and fintechs
Offerings That drive said value: PREDictive Machine learning powered scorecards
Income Estimation Scorecards
Asset and liability products supported by our scorecards
25 lenders use Monsoon's models and
platforms for a wide range of loan and deposit portfolios.
Home loans / loans against property
2 WHEELER / 4 WHEELER LOANS
Banks and Financial
Institutions
customer accounts (mainly loans)
and counting
Case Study 1
Our application scorecard using bureau data helped a leading digital-first NBFC reduce delinquency rates by 40% and improve approval rates by 31% (before policy cuts) on their Personal Loans portfolio.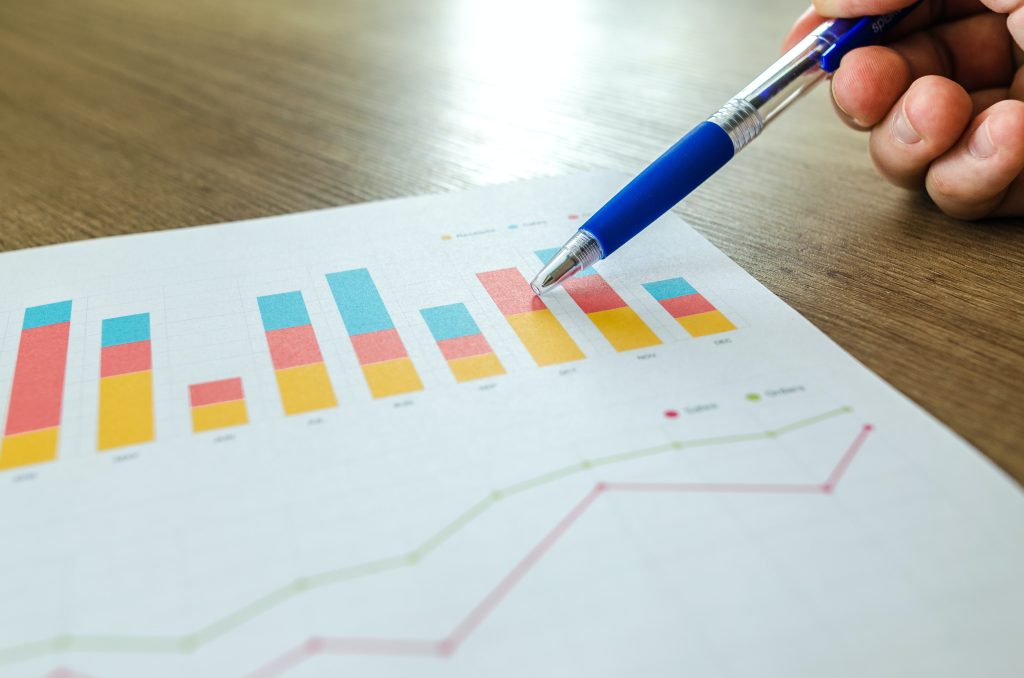 Case Study 2
Monsoon's Behavioral Scorecard that used bureau data, banking data, credit card transaction data and demographic data helped a large bank improve it's risk cost capture on their credit cards portfolio by 78% while achieving a bad-capture of 85% in the last 3 deciles.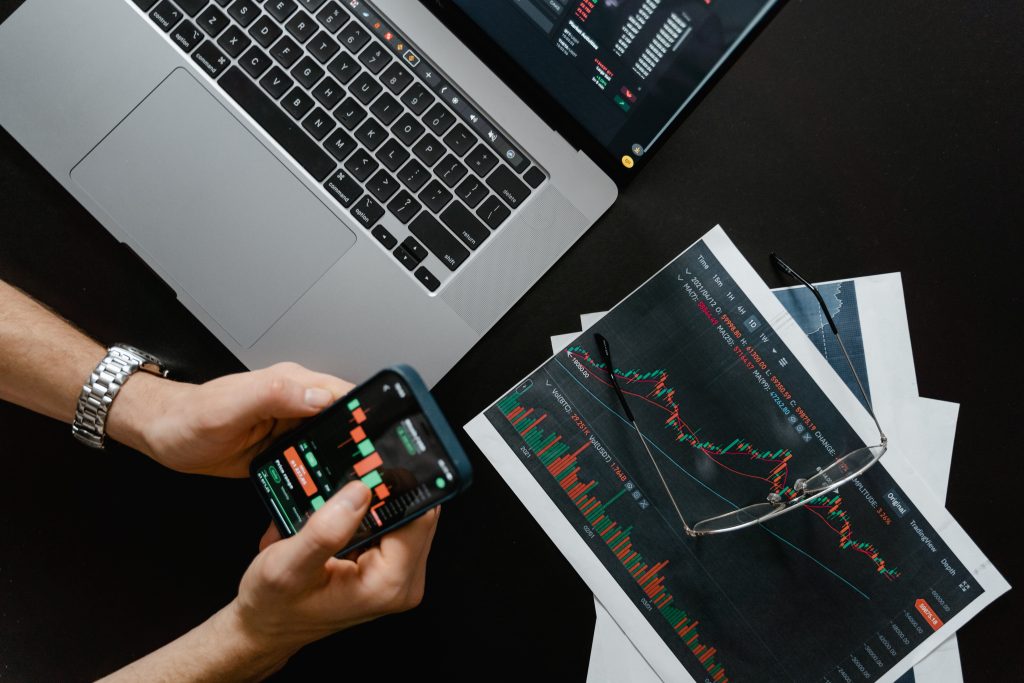 Case Study 3
Our Collections scorecard that used bureau data and prior repayment data helped a leading Housing Finance lender achieve a 94% bad-capture (in the first decile) enabling them to effectively prioritize collection efforts, reduce Value at Risk, and drastically cut collections costs.
Case Study 4
Our bespoke Application Scorecard that used credit bureau data and demographic data helped a large Fintech lender cut delinquency rates by 24% on their Buy-Now-Pay-Later (BNPL) portfolio.
Leverage the awesome power of monsoon's ml technology